Fast Service
These guys did an AMAZING job! Contacted them on Saturday and they came that night to measure. Quoted me on Sunday and the lights were up on Monday!! Very friendly and professional!
– Wendie Turner
Great Job for a Great Price
These guys were professional, quick and did a great job for a great price. As they were working on my house, neighbors came out to check it out. They ended staying until 10pm that night and lit up 6 houses!! Our street looks so fabulous.
– Wendy Clarke
Highly Recommend
Chad is the Greatest! Highly Recommended.
– Randall Powell
We use only the highest quality of  commercial
Christmas Lighting

 supplies.
We've listed a few of our more popular supplies below.
LED mini lights for wrapping trees
(All Colors)
Commercial Outdoor Christmas Trees as Tall as 50ft
Electrical Cords with Male – Female Connectors
Lighted Wreaths of all Sizes up to 72″
1000s of other Christmas Decorations
Lighted Garland 14″ Thick
Need installation?
Get your free estimate now and become the envy of your neighborhood.
See a Small Portion of Our Work
We're so busy hanging lights we just don't have the time to get everything on here, but you can get an idea for the kind of work we do.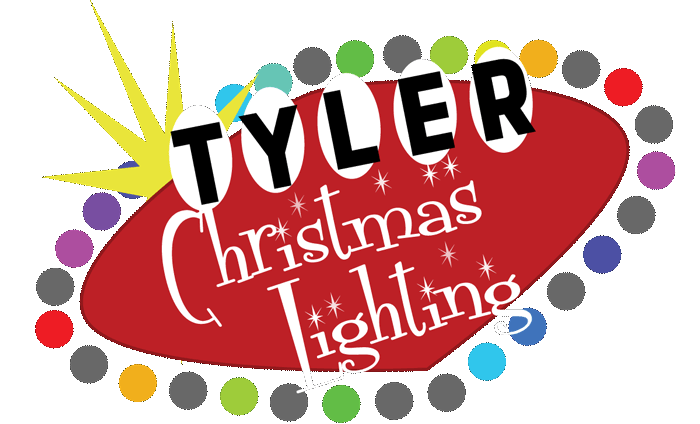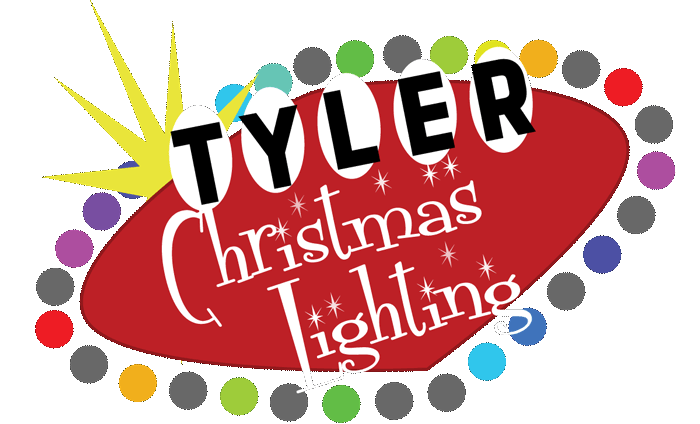 Get a Free Estimate
Fill out the form below and we will respond ASAP with a free quote.